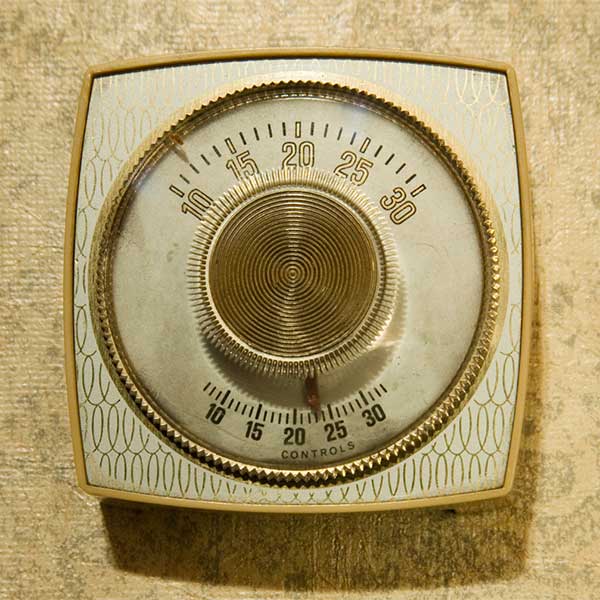 Family Owned and Operated
We've Proudly Served the Entire Dallas / Fort Worth Metroplex and Surrounding Communities Since 1986.
Why should you trust ESP Services, Inc. Air Conditioning?
The installation and maintenance of domestic heating/cooling systems require quite a bit of investment. It is therefore critical to trust the right company for durable services that will last years at a stretch without requiring repairs or replacements. We stand for superior quality without compromises to deliver only the best to our esteemed customers.
ESP Services Inc. is owned and operated by professionals equipped with decades of experience, technical knowledge, expertise and skill that exceed that of many other competitors in the industry. Over the years we have taken ESP Services, Inc. Air Conditioning from a small scale venture to a complete, comprehensive one-stop solution for all domestic heating, cooling and plumbing needs.
We've gained the trust and confidence of countless people from across the Dallas Fort Worth metro area. Our prompt customer care services are available round the clock and seven days a week so customers can get in touch with us even for emergencies regardless of the hour. At ESP Services, Inc. Air Conditioning, we use only the finest, most durable machinery, components, and equipment during all our services to ensure longevity, maximum efficiency, and fault-free heating/cooling.
Call us today to discover the million and one reasons why ESP Services, Inc. Air Conditioning is second to none in the industry!